Born on the same day (2six) in '77, Adrienne Hooker & Dave Wang specialize in crafting memories with expertise in strategic communications and design advocacy.
We enjoy what we do: working collaboratively, asking questions, and advocating within our community.
We work with individuals, family-owned businesses, non-profits, and educational institutions. We believe in our partners and help elevate their mission with compelling storytelling. We understand what it takes to ideate and implement strategies that work for you.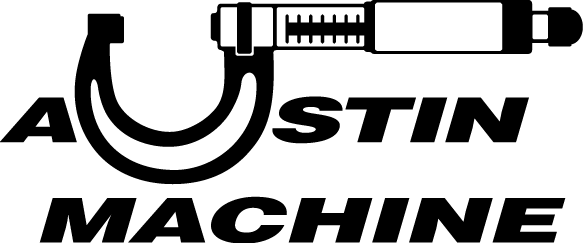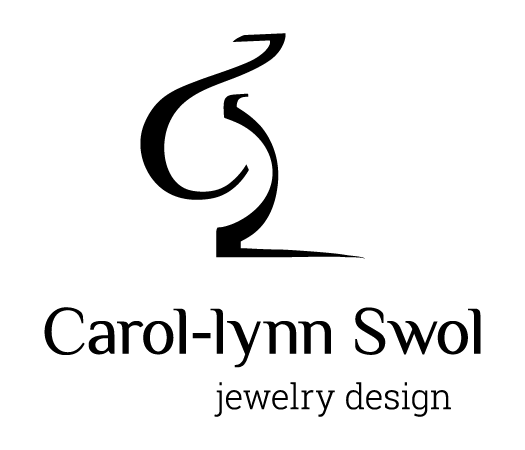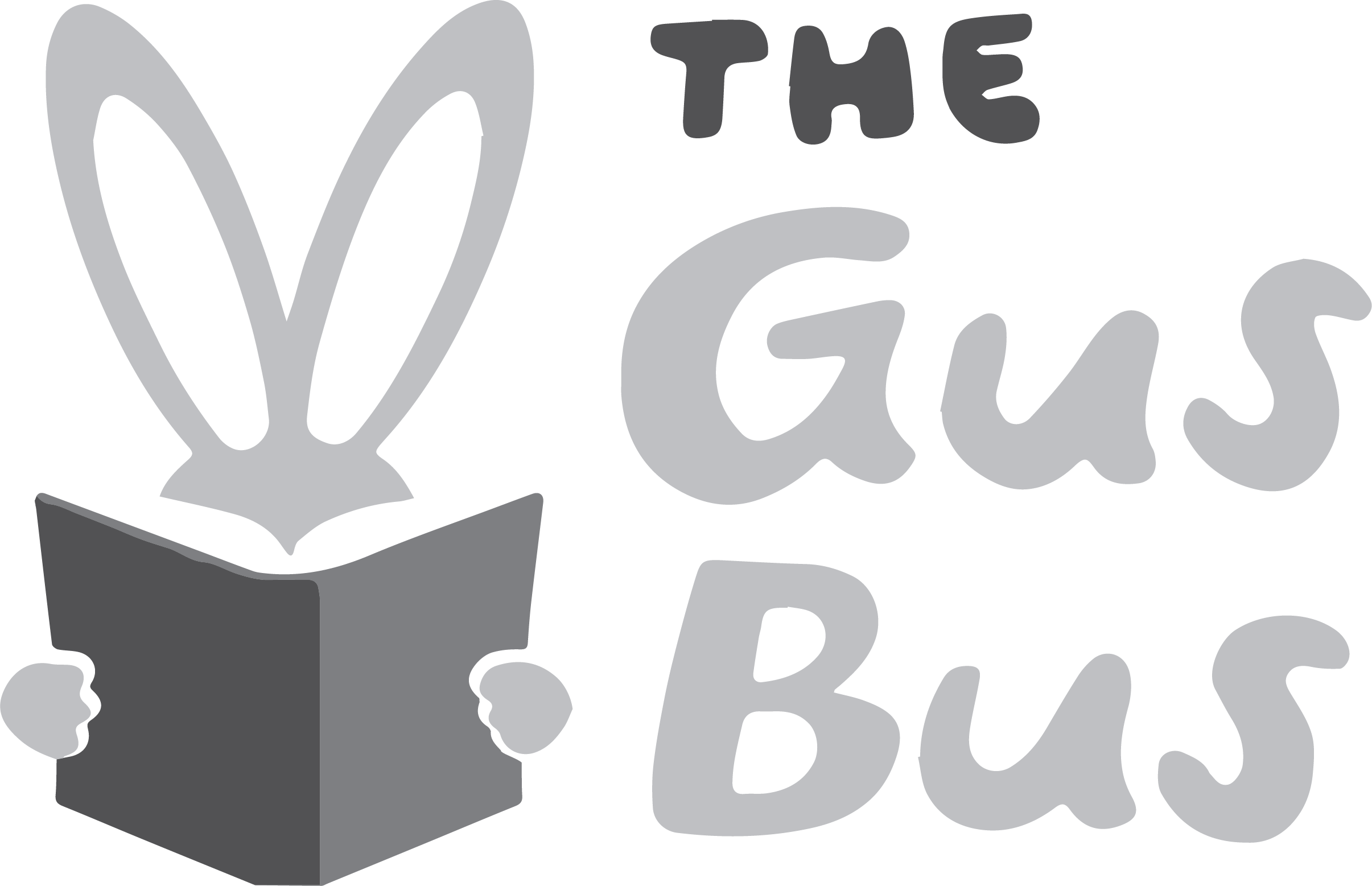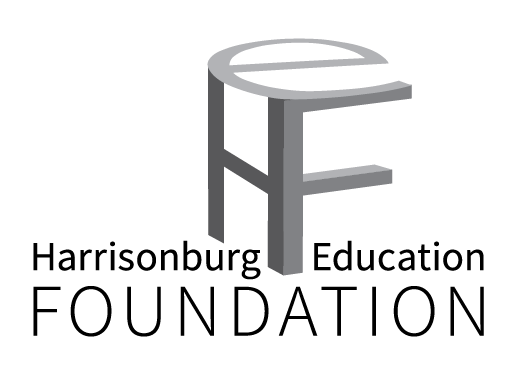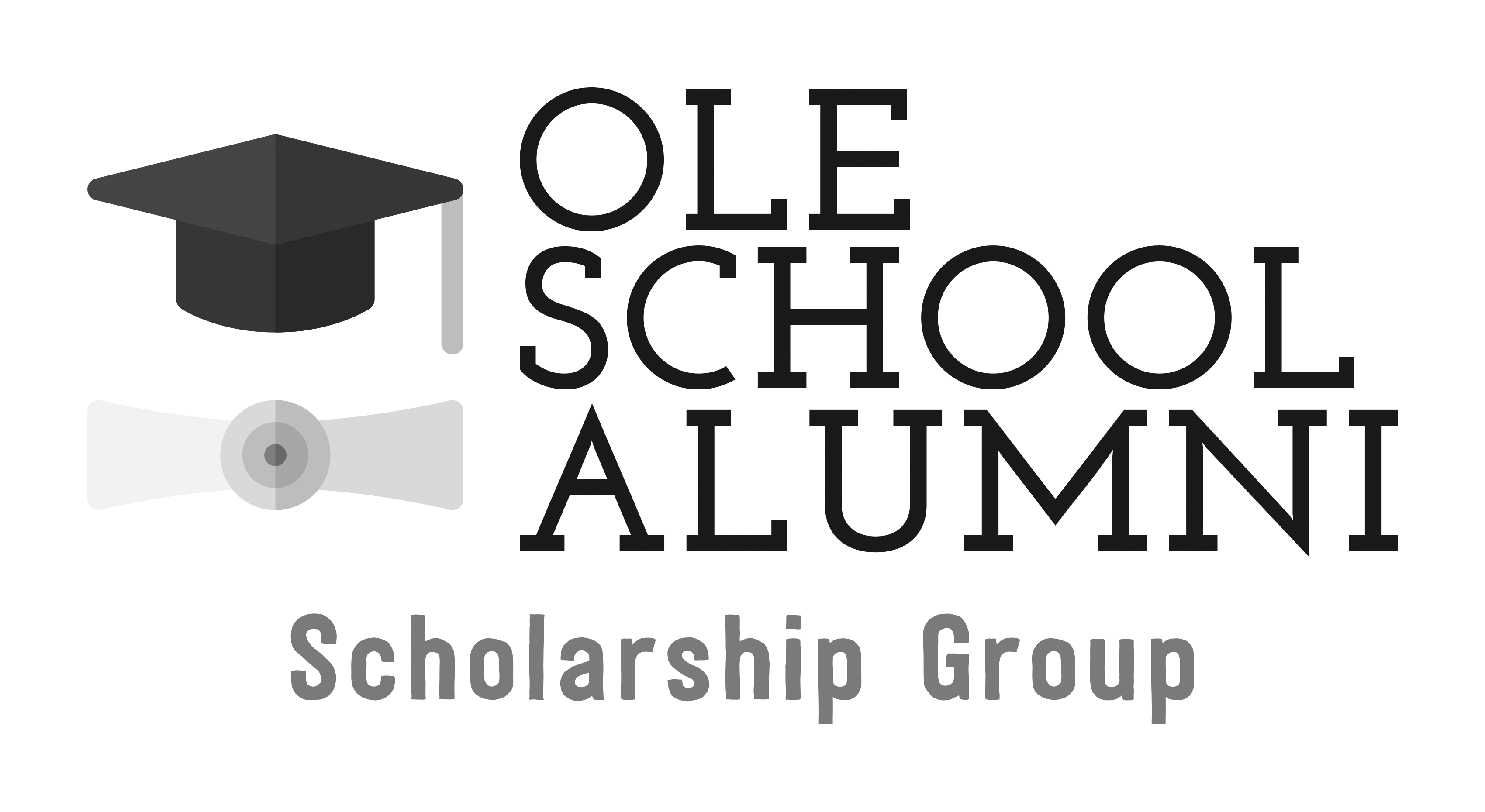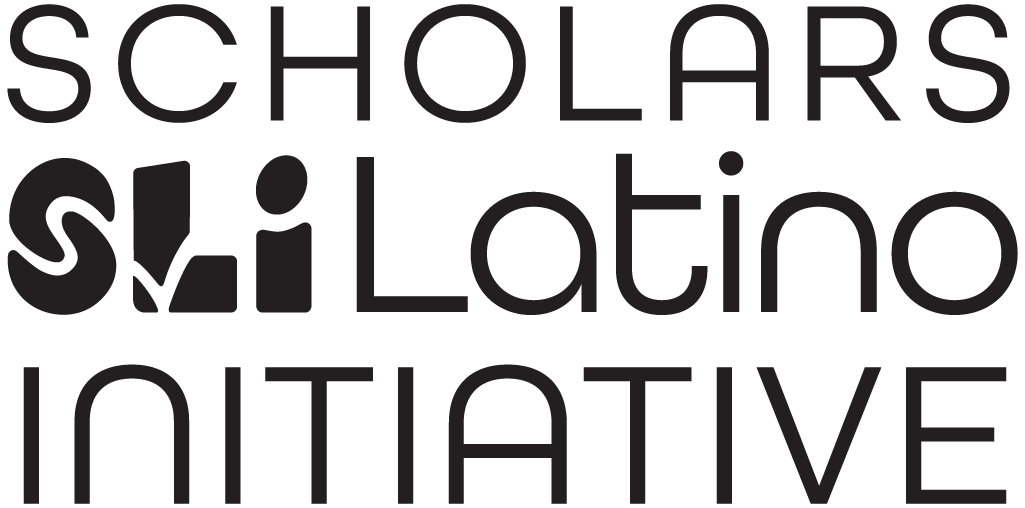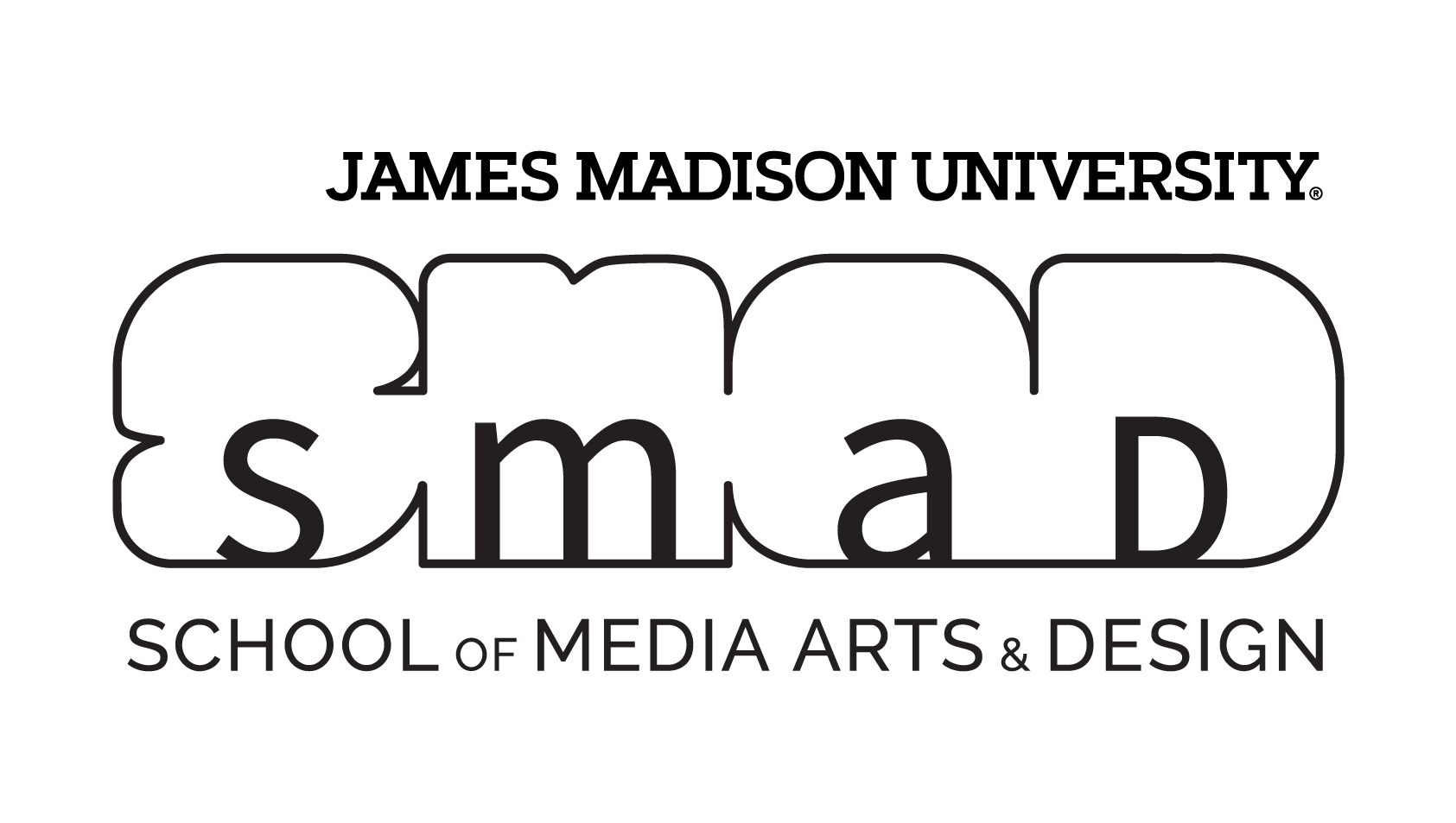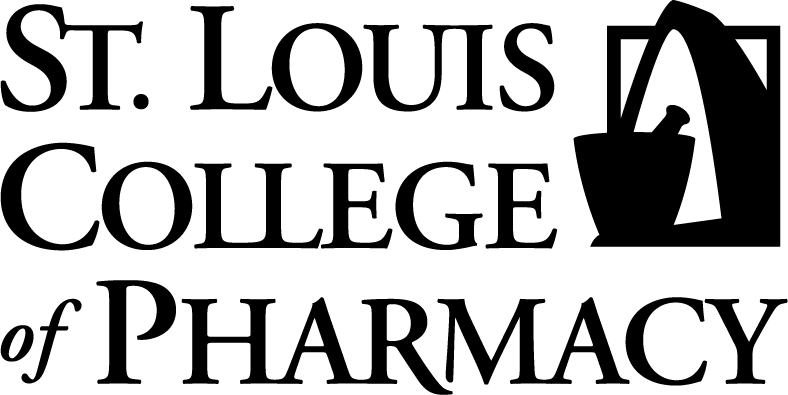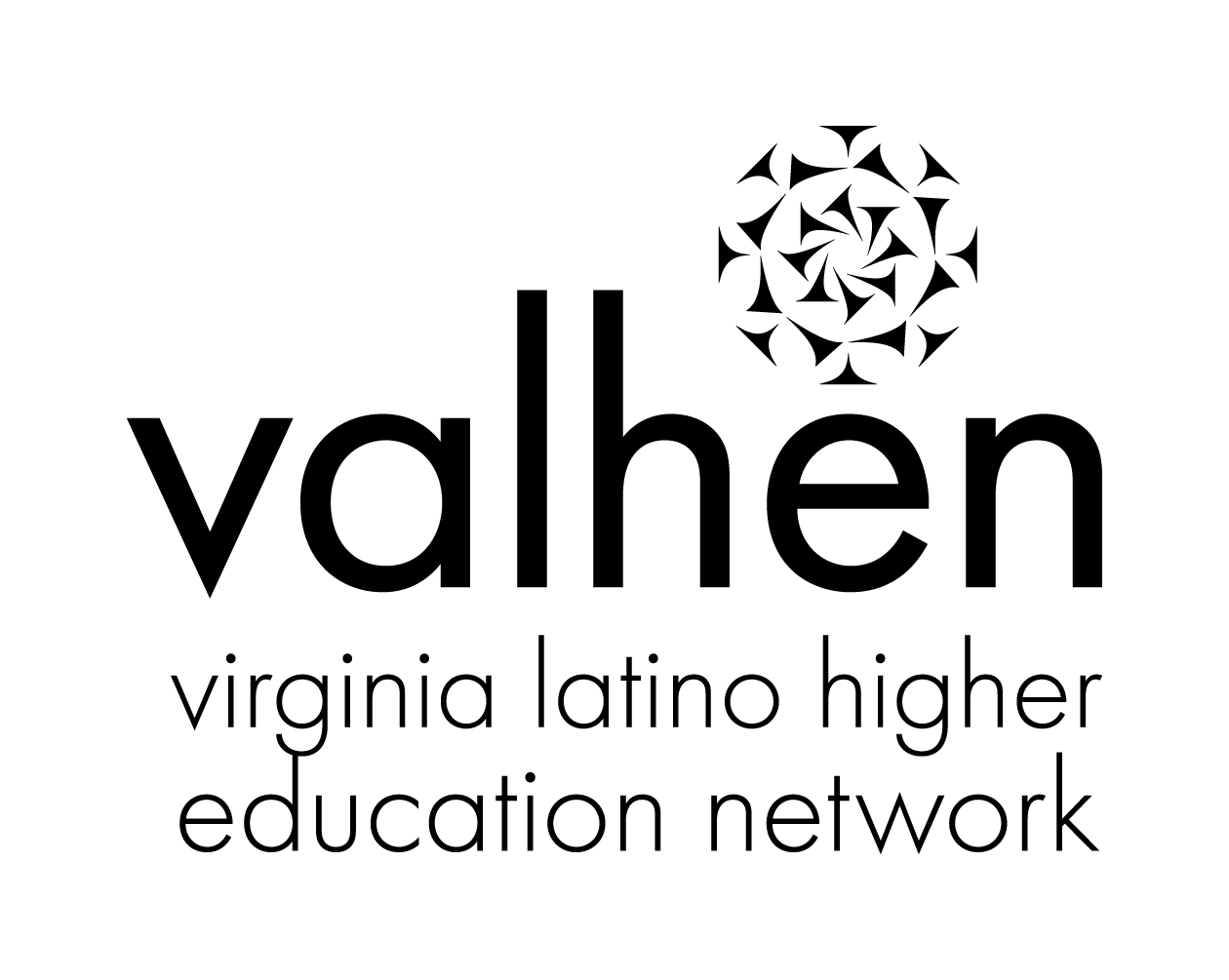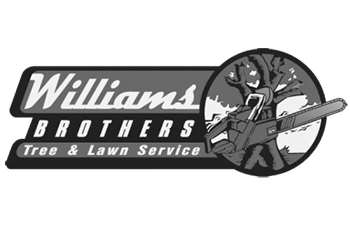 Two six seventy7 creative is a partnership of award-winning media creators who have worked in advertising, corporate communication, and higher education. With more than 25 years in the industry, our focus now is making an impact by using the following areas.
We are lifelong learners and seasoned educators. Our classrooms explore the space between design and communication which translates to a value-added client experience.
Our work in academia informs our process.